Swedish Massage
Swedish massage is the most common and best-known type of massage in the West. If it's your first time at the spa or you don't get massage very often, Swedish massage is the perfect massage for you. Swedish massage incorporates light to moderate pressure to relieve mild stress and tension while boosting circulation and promoting deep relaxation.
Swedish Massage Session Pricing Session
30 Minute Swedish Massage $40
60 Minute Swedish Massage $60
90 Minute Swedish Massage $90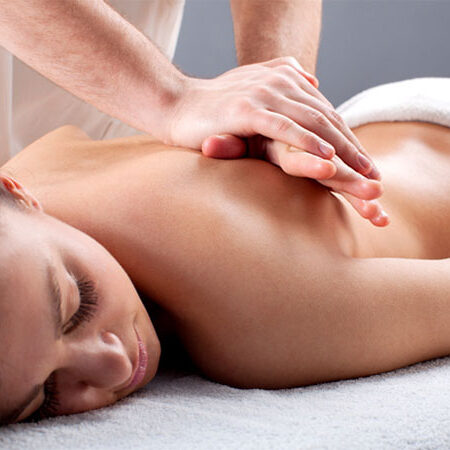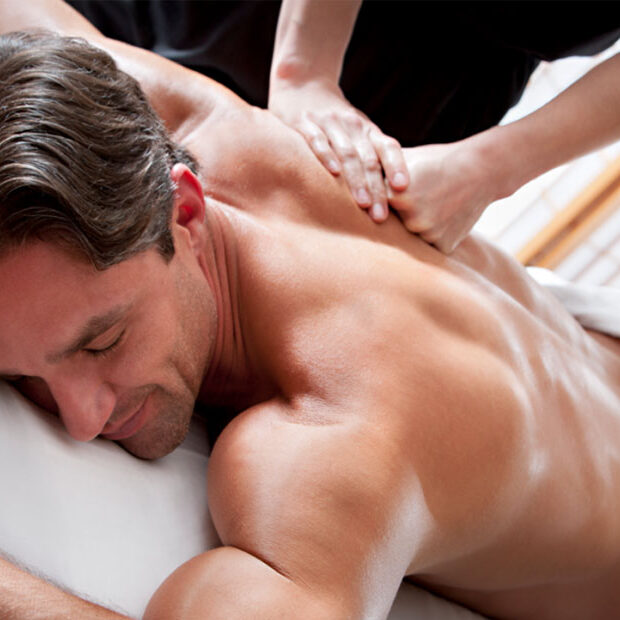 Deep Tissue
Deep tissue massage targets overly stressed muscle groups, this massage is perfect for the athlete or the weekend warrior. Deep tissue massage uses many of the same movements and techniques as Swedish massage, but the pressure will generally be more intense. It is also a more focused type of massage, as the therapist works to release chronic muscle tension.
Deep Tissue Massage Session Pricing
30 Minute Deep Tissue Massage $50
60 Minute Deep Tissue Massage $70
90 Minute Deep Tissue Massage $100