A Reliable Solution
to Your Pain is here!
Deep Tissue Laser is a revolutionary non-invasive treatment option with no drugs or surgery and can be found here in Corpus Christi & McAllen Texas!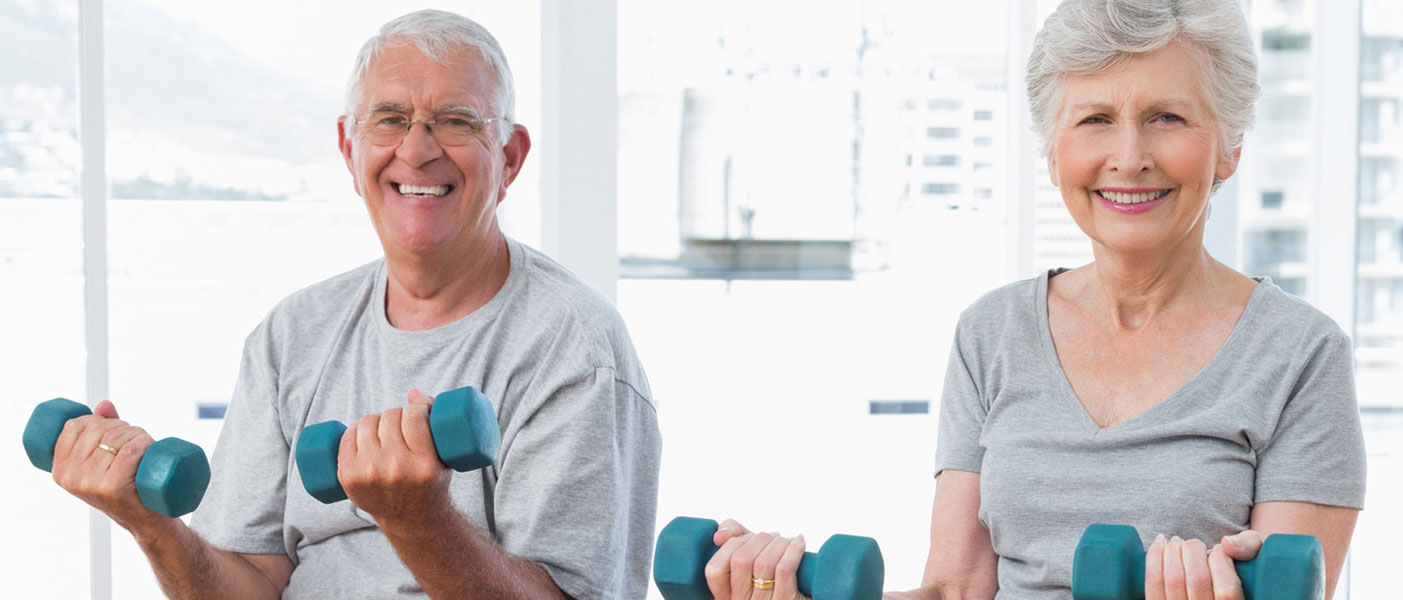 Are you one of the many Americans who suffer from degenerative or arthritic conditions that cause swelling and pain… or maybe you suffer from a recent sports or work injury and are still feeling the effects?
Schedule a Consultation
BOOK ONLINE NOW
LASER THERAPY RELIEVES PAIN & INFLAMMATION ASSOCIATED WITH:
Sprains & Strains
Low Back Pain
Disc Issues
Shoulder & Knee
Neck Pain
Plantar Fasciitis
Tennis Elbow
Soft Tissue Injuries
Carpal Tunnel
Arthritis Pain
Sciatic Pain
Fibromyalgia Pain