TKO Pain Laser Center is here to knockout your pain with a revolutionary treatment option that is a non-invasive alternative to drugs and surgery. Through the utilization of Laser Therapy Treatment, our clinicians are able to penetrate to deep tissue structures and treat a wide variety of both acute and chronic conditions.
Schedule Your Consultation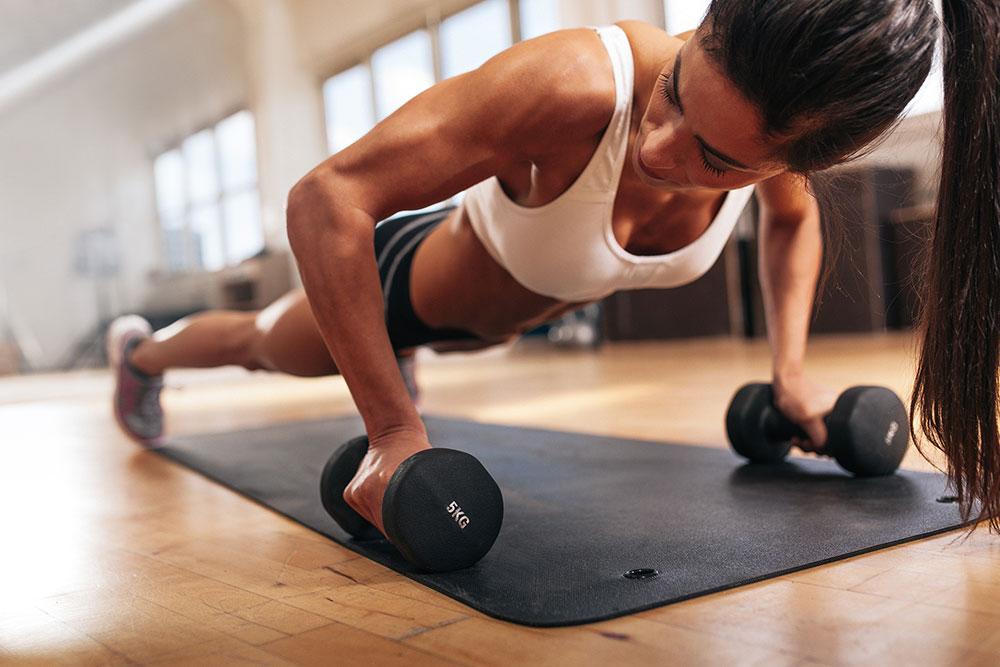 CLINICALLY PROVEN
THE RIGHT DELIVERY METHOD
RELIEVES PAIN & INFLAMMATION
ALTERNATIVE TO DRUGS AND SURGERY
IS DEEP TISSUE LASER THERAPY RIGHT FOR YOU?
Providing a solution that didn't exist before, Deep Tissue Laser Therapy has become a preferred by those who have long sought relief without success. Its ability to impact pain on a cellular level provides pain relief for complex and simple conditions alike.